MOVEIT 3DP CONTEST - ELEGOO x Snapmaker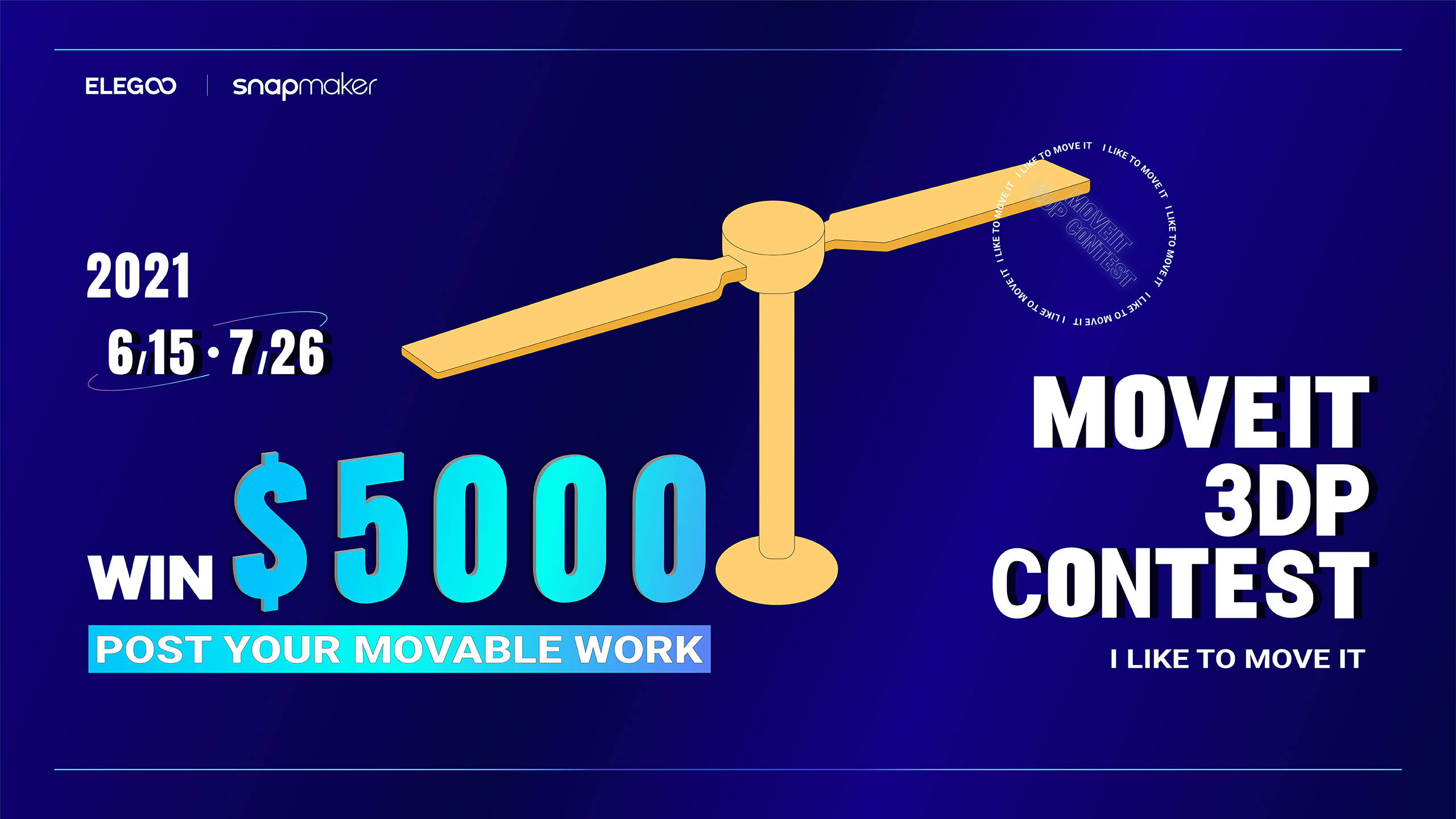 It's for all makers, not limited to use FDM or LCD 3D printers. Come and join!
3D printer manufacturer ELEGOO and Snapmaker are collaborating on the 'MOVEIT 3DP CONTEST' on social media to encourage more people to unleash their creativity and challenge themselves by bringing their innovative ideas into reality.
This time, creators only need to make 'movable' works, namely anything that can move. You can make your own household items, gifts for your friends, or some surprising creative designs.
Don't know where to start? Check the inspirations section from the Reference case and the video!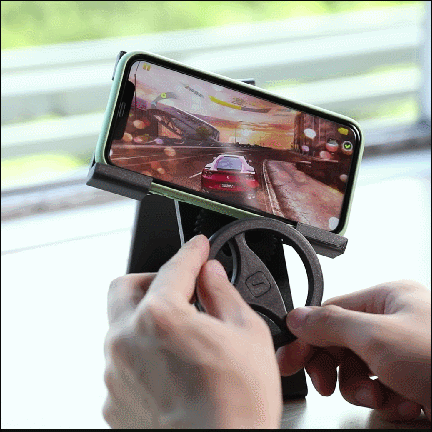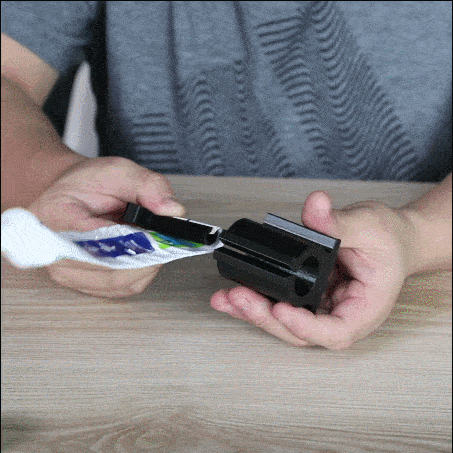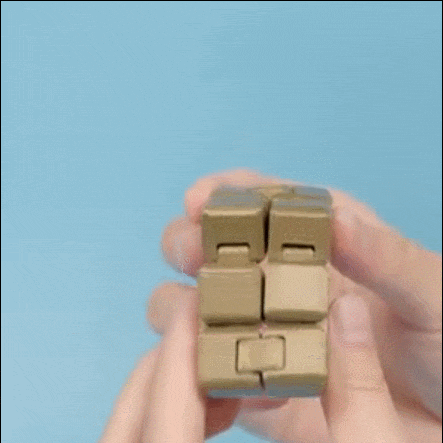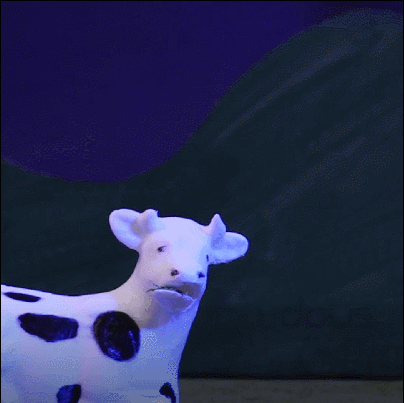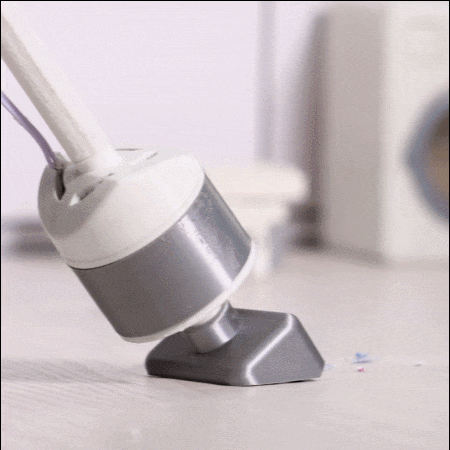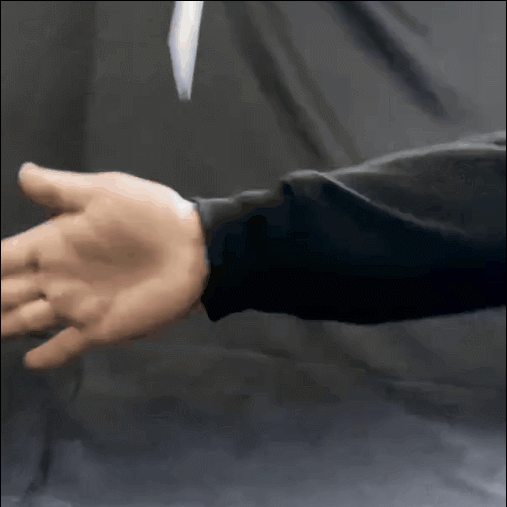 How to Enter the Contest?
Create a movable work → Shoot a video (longer than 10s) of your work → Post it with a detailed introduction on the platform as required with the hashtags #MoveIt3DPShow or #MoveIt3DPContest. Your post will be collected automatically to the Contest Gallery after approval.
Note: Only one photo/video can be shown in the contest gallery for each project.


Contest Prizes, Rule and Evaluation
We will announce the result and contact the winners through email or direct message within one week after the contest.
1st Prize
$5000
2nd Prize
$2500 x 2
3rd Prize
$1000 x 3
Finalist award*3
$200 USD (Amazon Gift Card) ×30
*taxes included.
Participants need to make a movable project with 3DP elements so that the result fits the theme of this contest.
(Adjustment notice: Repechage canceled)

1. Primary Round (07/26):
The top 15 projects will be selected on the three platforms and 15 projects will be selected by ELEGOO and Snapmaker teams, to win finalist awards and enter the finals.
2. Final Round(07/30): Our Jury members will evaluate the 30 projects to decide the 5 winners.
Jury members:
● YouTubers: Adam Savage's Tested, Thomas Sanladerer, LRN2DIY, CNC Kitchen, Teaching Tech, Uncle Jessy
● Media editors: All3DP, 3DPI
● CEOs of ELEGOO and Snapmaker
Main criteria:
● Movable effect(50%)
● Interesting/Usefulness(30%),
● Quality(20%)
Post your work as required.
Share your entry post with your friends.
Invite them to Likes your work.
1. How do I know if my project has been submitted successfully?
As long as you add the hashtag and mention our account as required by July 26, you are considered to have entered.
2. Does my project need to be 100% original?
100% original projects are preferred, while mixed and modified ones are also allowed. If you are using others' models, make sure there's no copyright infringement and we suggest you indicate the sources.
3. How to make sure my work meets the requirements?
It can move by itself or move with your hand like a Hotwheels, and a more sophisticated movable effect is more likely to win the prize.
4. How do we give out the bonuses?
We will communicate directly with the winners from July 30 to Aug 8, and the winners will need to pay for the taxes.
● Each participant will only be eligible to win 1 prize during the primary round. Submissions close on July 26, 2021, at 23:59 UTC.
● ELEGOO and Snapmaker reserve the right to terminate the competition or change the conditions of the competition at any time. If a violation of the terms and conditions or an attempted fraud occurs, the competitor will be disqualified.
● By submitting the project, you agree that the ELEGOO and Snapmaker teams have the right to use your project for promotion, exhibition, or other related purposes.