The Name of the First New ELEGOO Machine is Announced!
ELEGOO New Machine: nEPTUNE x FDM printer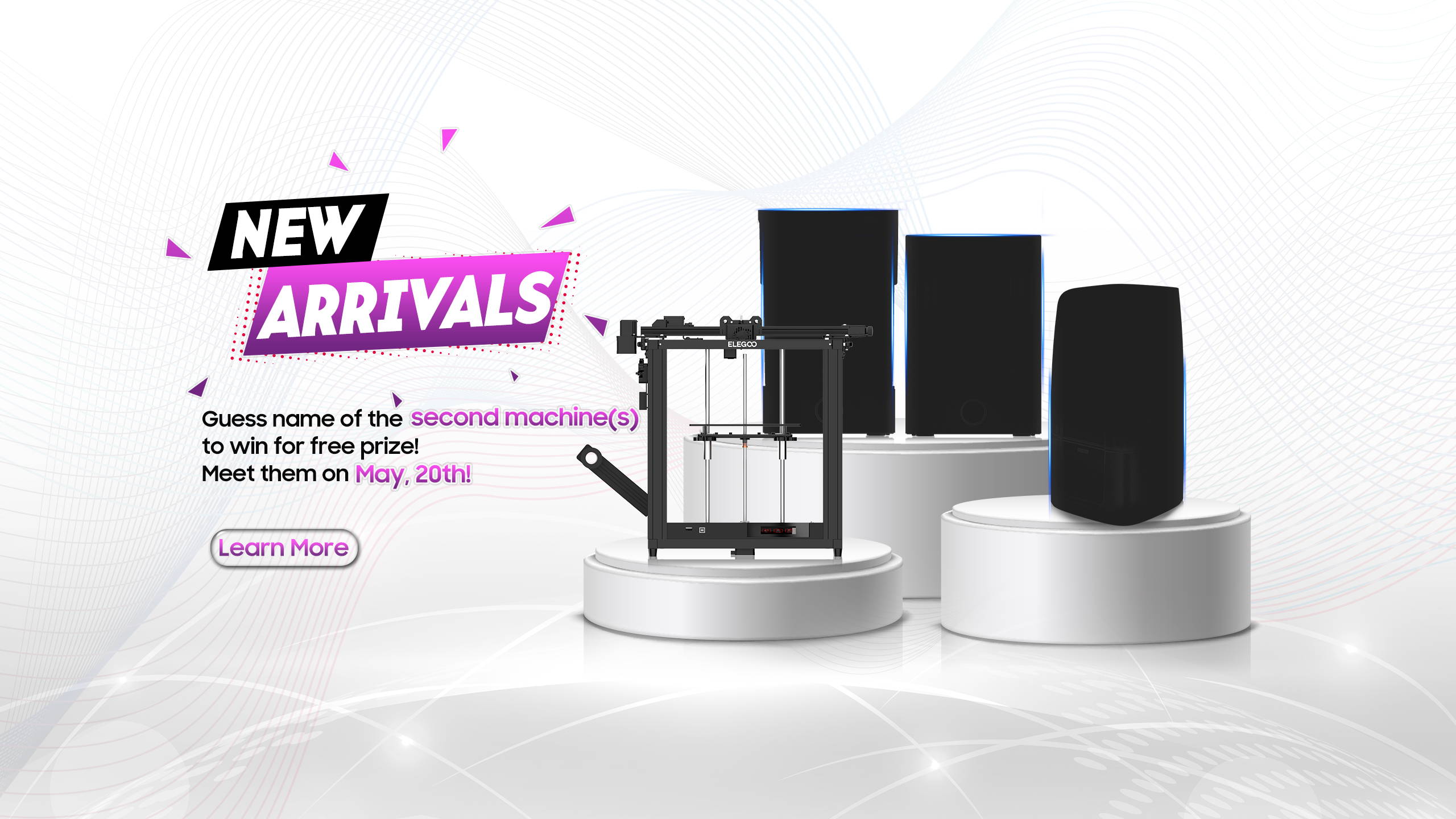 Did you participate in guessing the name of the first new machine?
Time to reveal the first machine! It is our new FDM printer- the Neptune X FDM printer. We'll be announcing more details about the machine (including parameters and functions, etc.) within this week.
If you missed the first guessing, or guess wrong, don't worry!
Guessing continues!What's the name of the second machine(s)? Make a guess! As long as you like our Facebook post and leave your guess name in the comment area, you'll get a chance to win a free new machine. (PS: It is equally effective to leave your guess under the comment area of the blog, all comment will be approved on weekdays within 12 hours)
The winner drawing will be on May, 30th! Don't forget to follow our Facebook homepage to get the updated news about our new machines!