ELEGOO New Machine:Mercury X Bundle
ELEGOO New Machine:Mercury X Bundle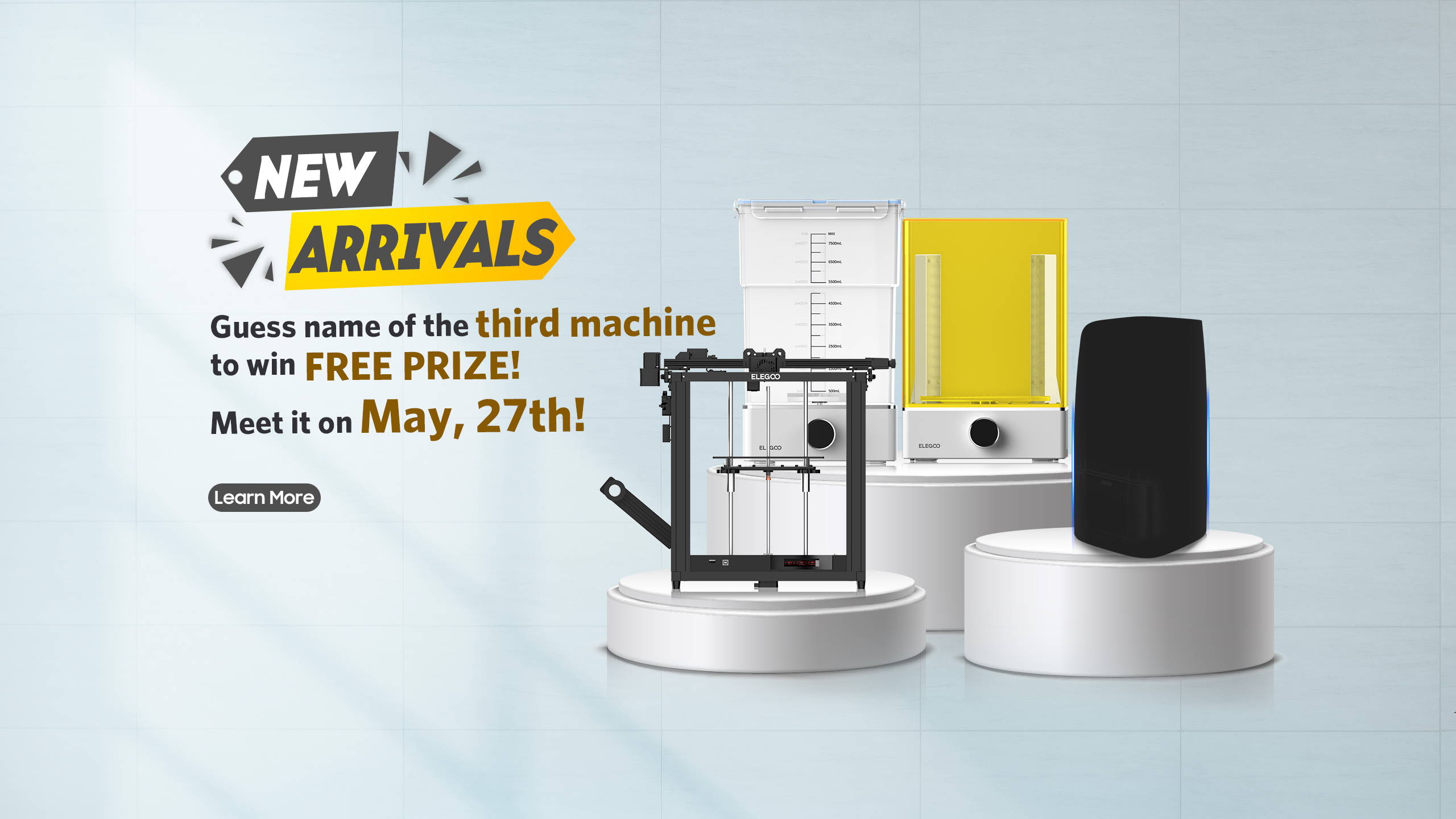 Did you participate in guessing the name of the second new machine?
Here comes the exciting moment!
The name of the second machine s is ELEGOO Mercury X Bundle Washing and Curing machine.
You know why we named them Mercury X Bundle?
If you missed the first and second guessing, or guess wrong, don't worry!
Our guessing game underway! What's the name of the THIRD machine(the right side)?
Kindly LIKE our Facebook page first, tell us your guess in comments of the related post, for a chance to win new machine!
(PS: If you don't use Facebook App, It is equally effective to leave your guess under the comment area of the blog, all comment will be approved on weekdays within 12 hours)
Winner will be announced at the end of the month!
ELEGOO Official
May 20, 2021