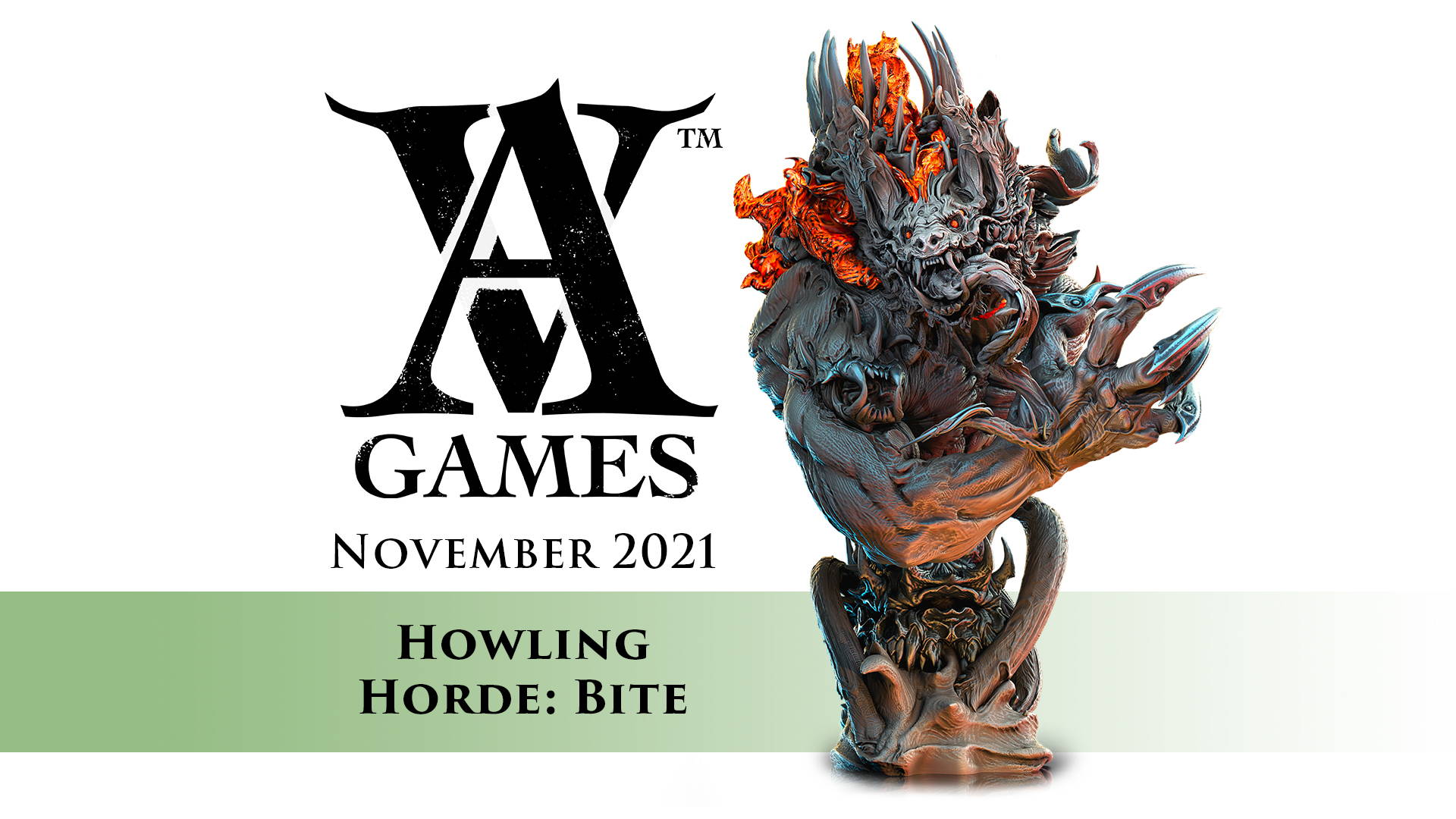 Welcome! We are Archvillain Games and we create miniatures, terrain and stories for your table!
Since 2019, Archvillain Games has been delivering high-quality pre-supported models to our fans. Each month a new collection of over 20 models is released with a unique theme. From lava dragons to Egyptian gods to war beasts and beyond, join the fastest-growing 3D printable community on earth!
Each month Archvillain Games also releases a dedicated 5e module providing stat blocks for some of the models released that month, along with other new content such as maps and items.