1. Brand logo and creative description
Simplicity, internationalization and intelligence are the temperament given by the brand image of ELEGOO Intelligent Technology.
Based on the brand attributes and positioning of ELEGOO Intelligent Technology, the logo is kept simple and cleverly connected between the OO characters to form an infinite symbol.
This is used as a super mnemonic for the brand logo. It also means that ELEGOO products can create infinite creativity and possibilities.



Infinite:
Immeasurable/infinite/intelligent creation of all things

Link: Interaction/Collaboration/Win-win
1.1 Logo ink and highlighting


1.2 Standardization of logo production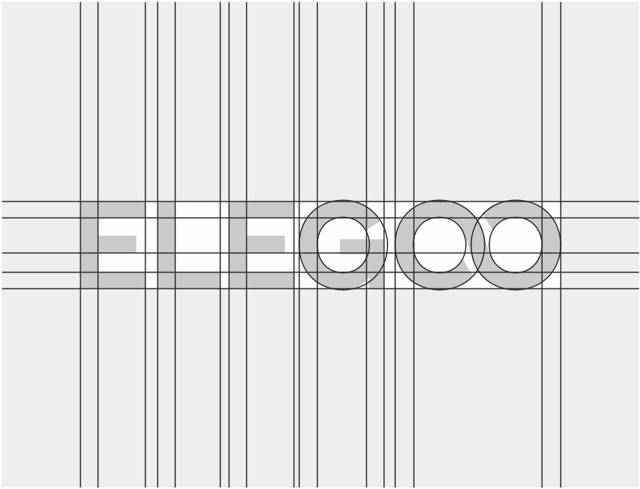 1.3 Space Allowance and Minimal Variance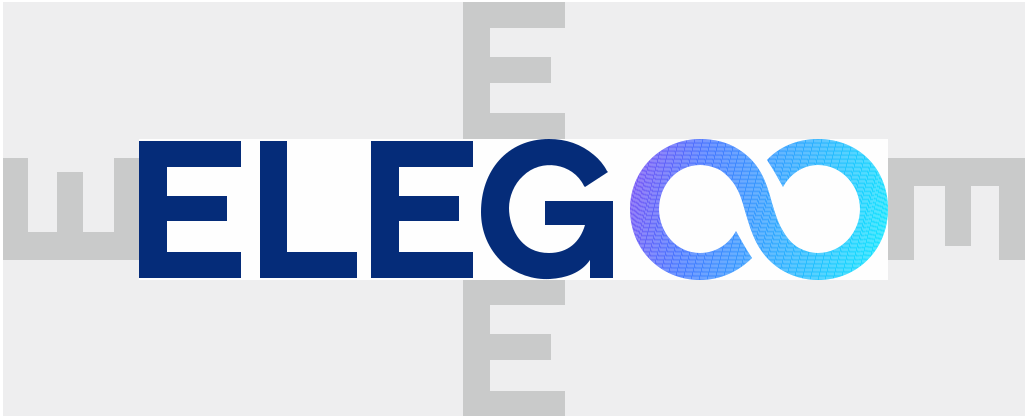 Smallest Size Ratio
Pixels: 80px
Size: 23mm


1.4 logo Prohibited Effects

The zooming of an element Adding background colors to make unclear Horizontal and Vertical Stretching

Changing the color of signs Logo Strokes Shadow Effects on Logos

Signs with stereoscopic effects Add any elements within the unintrusive range Use gradients in the logo at any times






1.5 Background Control - Main Tone


1.6 Background control - ink draft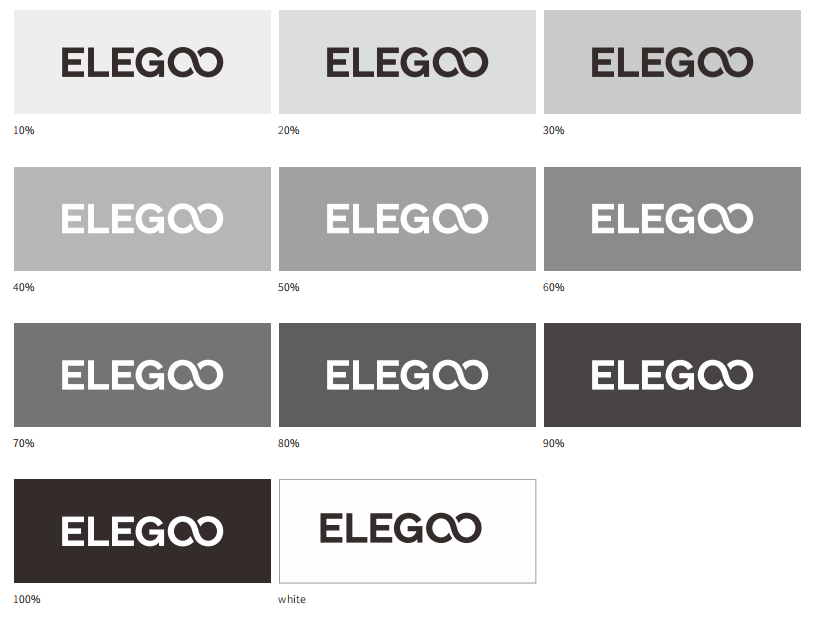 2.1 Chinese Font Specifications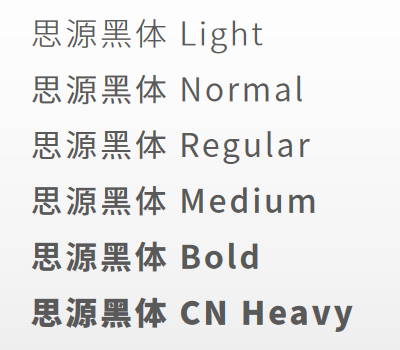 2.2 english FONT SPECIFICATIONS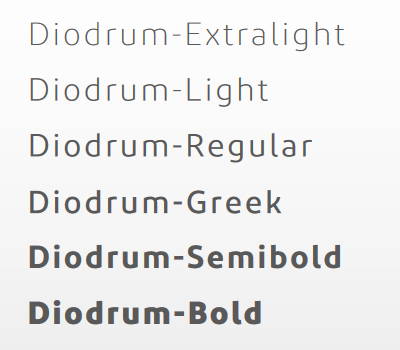 2.3 USE OF CHINESE FONT SPECIFICATIONS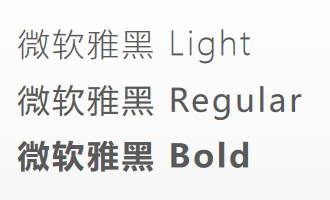 2.4 Use of English Font Specifications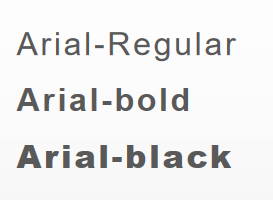 3.1 Brand Standards Color Planning
PHNTONE 288C
RGB: 5 44 121
HEX: #052C79
CMYK: 100 94 20 0
PHNTONE 266C
RGB: 124 83 244
HEX: #7C53F4
CMYK: 38 61 0 0
PHNTONE 2727C
RGB: 67 129 255
HEX: #4381FF
CMYK: 100 15 0 0
PHNTONE 3115C
RGB: 16 234 255
HEX: #10EAFF
CMYK: 60 0 0 0


3.2 Standard color and auxiliary color pairing
PHNTONE 288C
RGB: 5 44 121
HEX: #052C79
CMYK: 100 94 20 0
PHNTONE 266C
RGB: 124 83 244
HEX: #7C53F4
CMYK: 38 61 0 0
PHNTONE 2727C
RGB: 67 129 255
HEX: #4381FF
CMYK: 100 15 0 0
PHNTONE 3115C
RGB: 16 234 255
HEX: #10EAFF
CMYK: 60 0 0 0
PHNTONE Black C

RGB: 0 0 0
HEX: #000000
CMYK: 0 0 0 100
PHNTONE GreenC
RGB: 14 175 146
HEX: #0EAF92
CMYK: 75 0 0 0
PHNTONE 396C
RGB: 227 223 4
HEX: #E3DF04
CMYK: 16 4 97 0
PHNTONE Warm Red C

RGB: 244 68 45
HEX: #F4442D
CMYK: 0 85 82 0
4.1 BRAND ANNOUNCEMENT FONT SPECIFICATION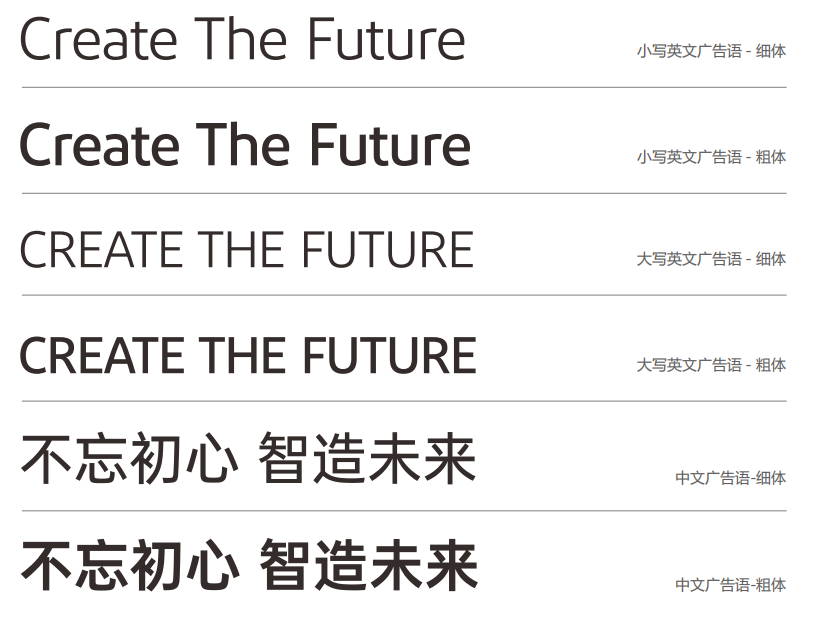 4.2 BRANDING ANNOUNCEMENT IN CHINESE AND ENGLISH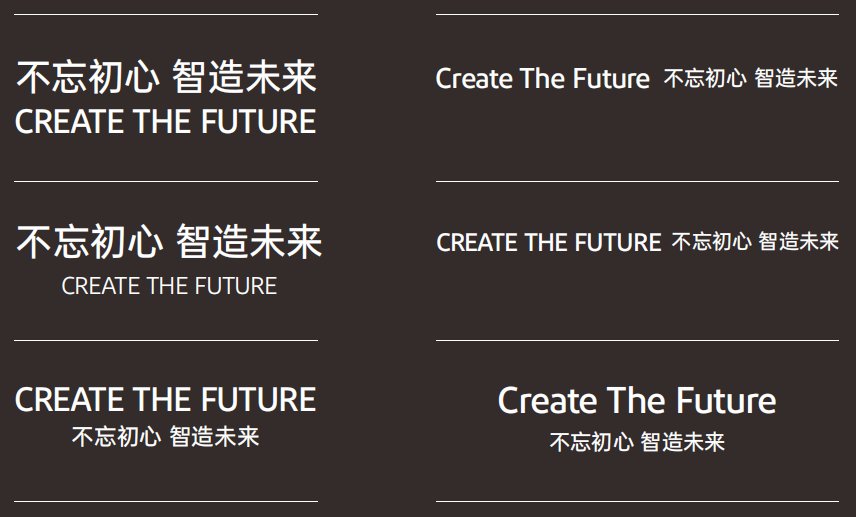 4.3 Combination of brand logo and announcement